The more erudite among you will definitely enjoy today's "12 'isms' of Christmas". The less erudite will probably have to look up most of these , along with the meaning of the word "erudite". I'm just teasing - I actually had to look up a few of these myself:
(Just FYI this video does contain some strong language)
As your gift for today, I'll add an "ism" to that list: Symbolism. Hands-down, my favorite artist of this movement is Gustav Klimt. The following are photographs from "AE" magazine, via
Kattaca
(who I believe did the Art Direction for this shoot) on
Behance Network
. Click the image to see the rest of the photo shoot. They are absolutely stunning.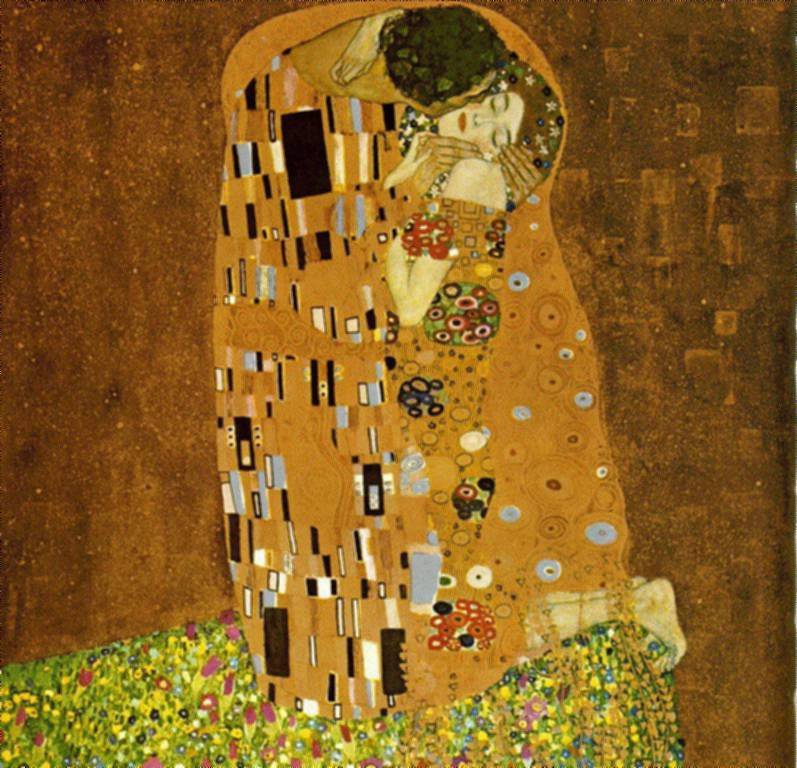 Klimt's original
Fuck you!
Nostalgically Yours