Now, I wasn't sure whether or not to wait to do this post, seeing as the Cannes Film Festival is still in full swing, and there are still several red carpets to, so maybe I'll end up doing some special weekend posts about the rest... or maybe not. Anyway, I realized a fun way for me to cover red carpet events without it just being another runway fashion review - I'll sort the gowns I like or don't like by time period! Here we go:
1900s
Romantic lace, a soft decolletage, and the diamond collar necklace all make for a beautiful Gibson Girl silhouette on the lovely Eva Herzigova. The a-la-Draper hair is simple and elegant.



1910s
Grecian detail, a wide belt, and chiffon shoulder panel all give a dash of Lucille to Eva Longoria's gown.
1920s
The simple design, drop waist and tiered ruffle skirt all give Ms. Rossy de Palma a Flapperish Flair. This gown is also reminiscent of the Sevillanas.
Honorable Mention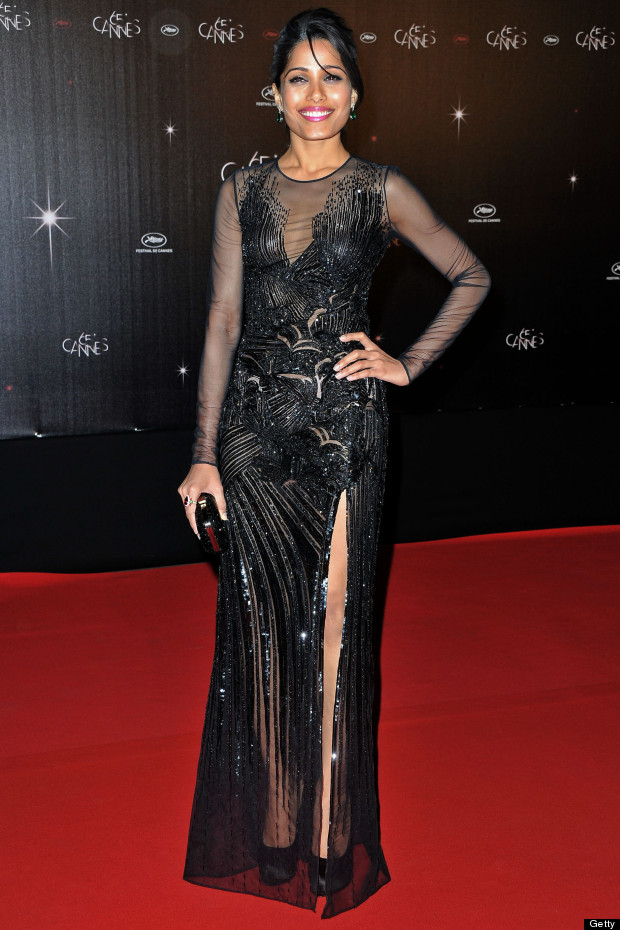 1930s
A Clingy silhouette, halter top, and bangles bring back memories of Nancy Cunard.
Honorable Mentions
1940s
Woah. Who brought Gilda to life? This is 100% Rita Hayworth. Lovely!
Honorable Mentions
1950s
It's no surprise that Marion Cotillard should be chosen for the 50s when she's decked out in Dior. Gorgeous.
1960s
I find it ironic that Ms. Fonda should have been picked for this decade, as it was the decade of her youth. Her sweetheart neckline, ratted hair, and cinched waist all bring back the stylin' sixties.
1970s
I'm torn. I really can't tell how I feel about these disco era digs. They are very seventies, and very very much the color of mustard. Either way that is Charlie Chaplin's grand-daughter.
Hope this was fun! I might go through this again next week to round up some more dresses... Or I may simply update this post. Either way you'll be updated of anything I do with this. Have a great weekend, readers!